Read more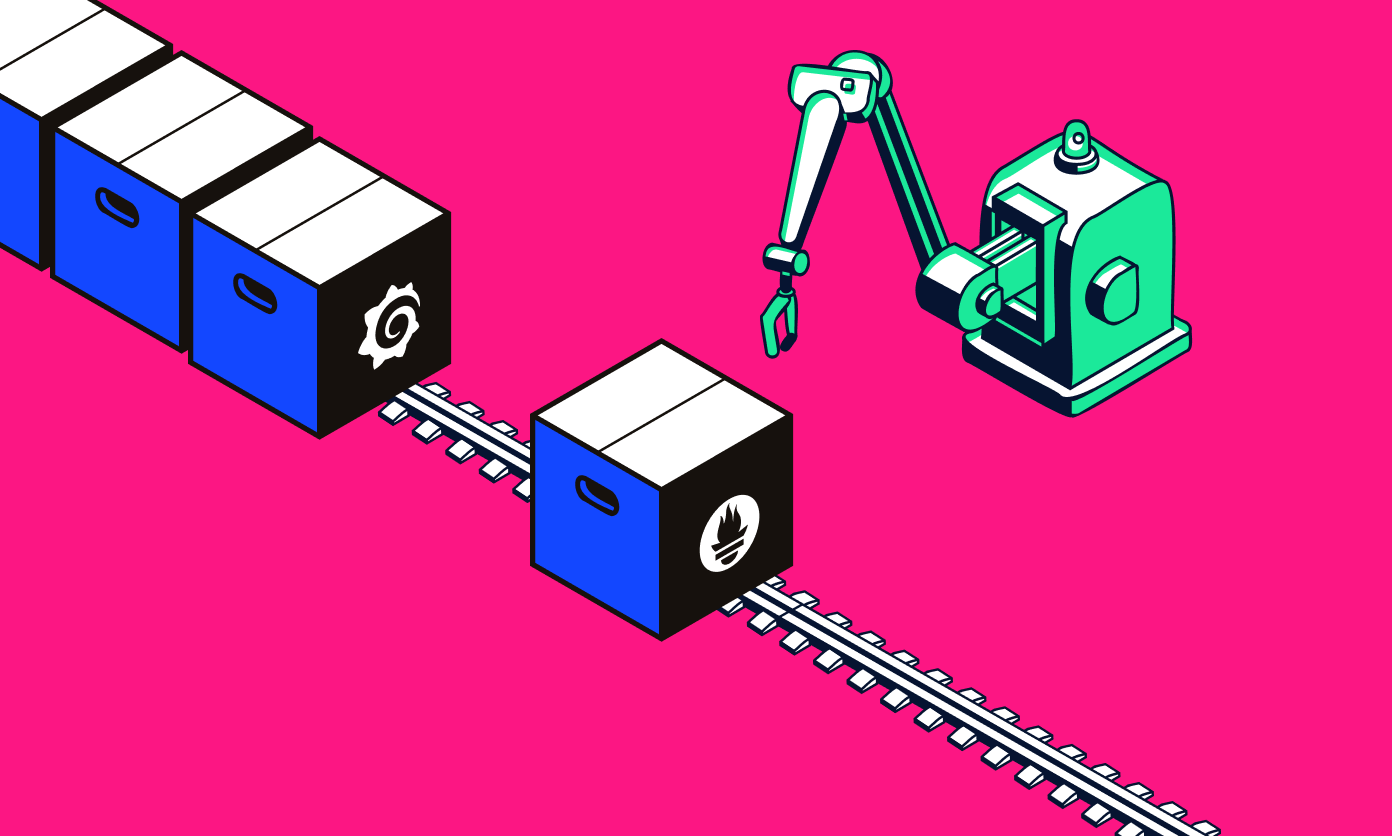 This post discusses how you can set-up and use Prometheus and Grafana for your metric need...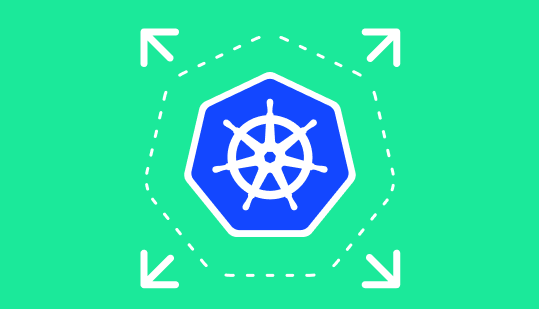 In this post we discuss cloud-native modern scaling methods for microservices and their cloud infra, as well as show you how to apply them correctly....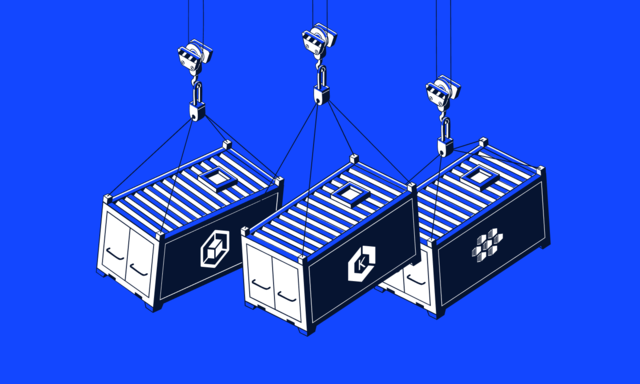 In this post, we'll examine each of the top three managed Kubernetes service providers. See which K8s cluster is best for you in the battle royale between GKE, AKS, and EKS....