Kubernetes
for

Humans
The Only Unified, Dev-First Kubernetes Platform. Easily Operate, Troubleshoot & Optimize Your K8s Applications.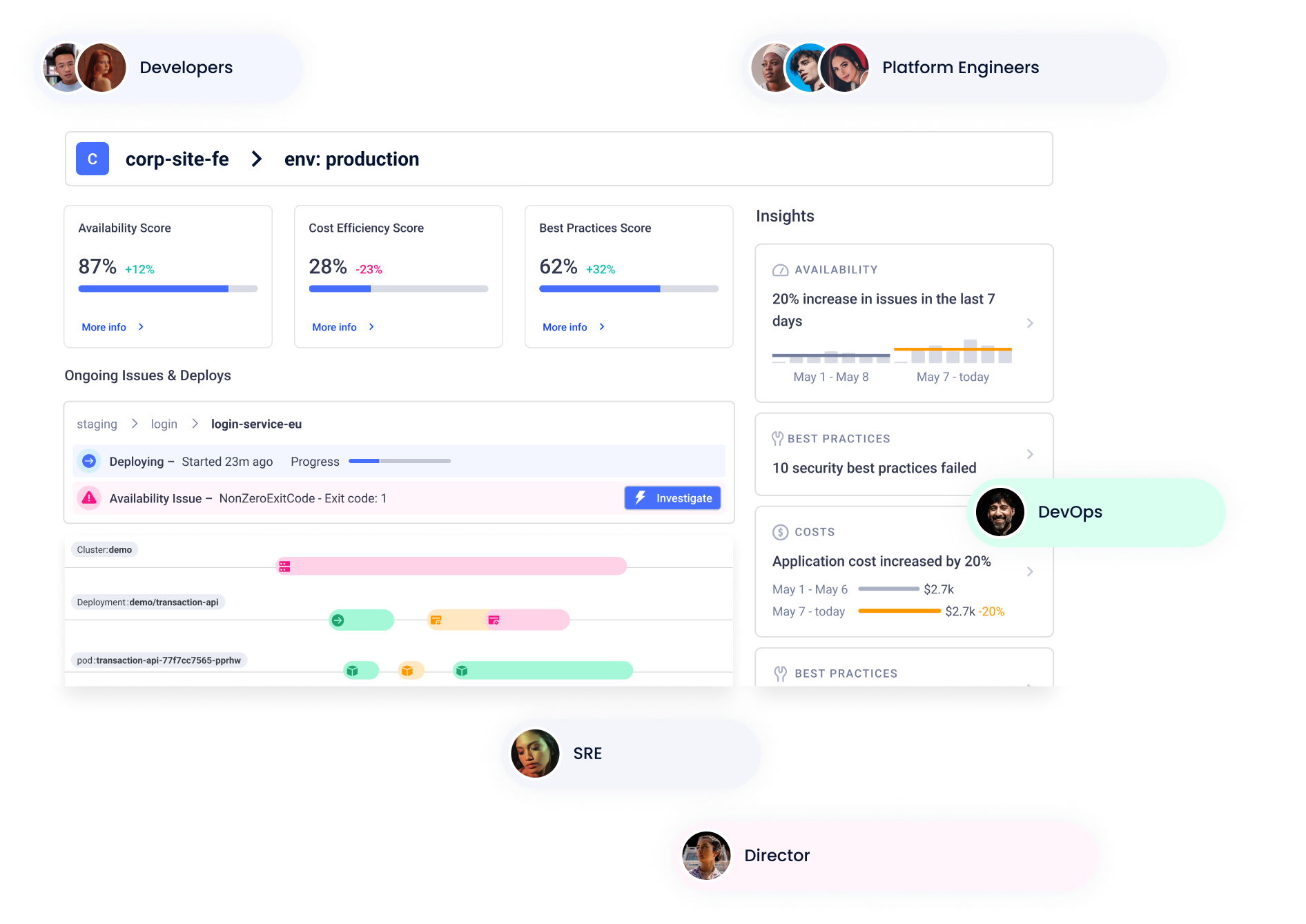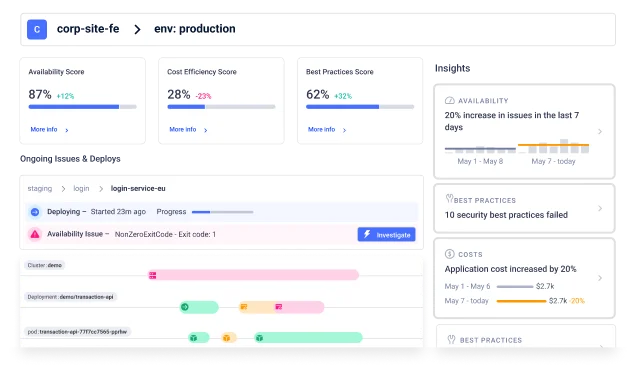 Trusted by the world's best engineering teams
Proud CNCF Silver Member, Powering the Open Source projects:
Transform the Way You Run

Kubernetes Applications


The Kubernetes Platform for
Humans
Immediate value

5-minute setup

Seamless integration

SSO, RBAC & audit logs
Komodor Delivers Value Across the SDLC:
Developers
Own your apps, end-to-end
Detect, investigate & remediate independently
Develop and deploy as fast as you'd like
Infrastructure Teams
Safely delegate controls
Reduce toil & offload menial tasks
Focus on innovating & scaling-up
Management
Unlock the full value of Kubernetes
Increase velocity & remove bottlenecks
Optimize resources & reduce costs
If Humans Use It -
We Probably Support It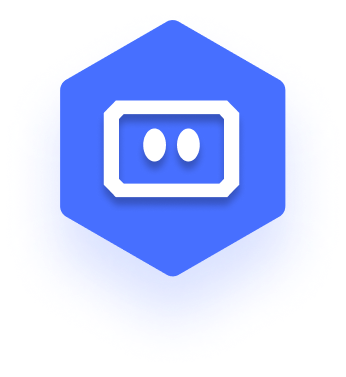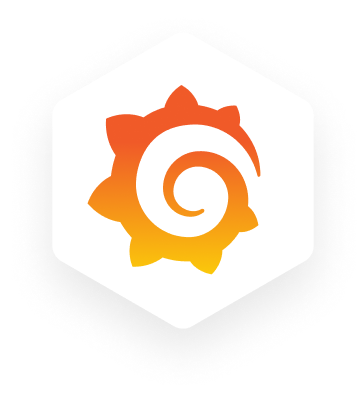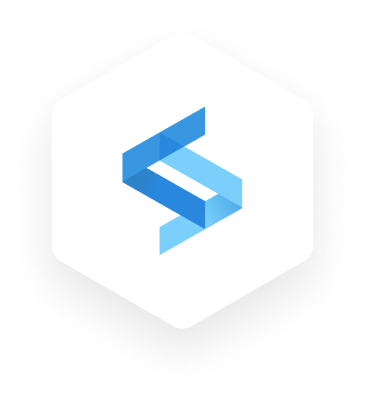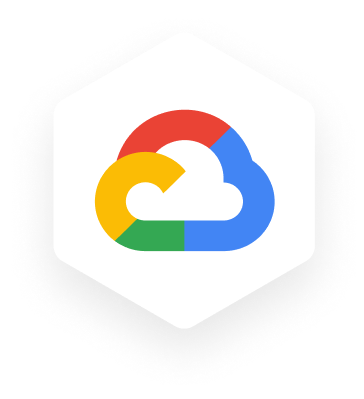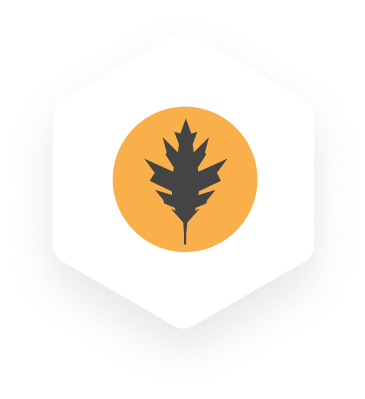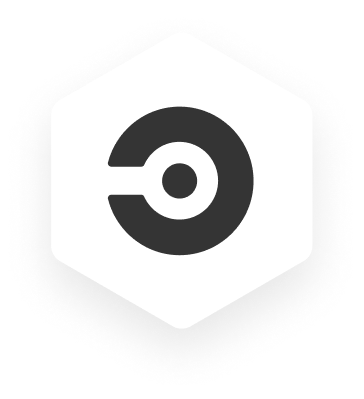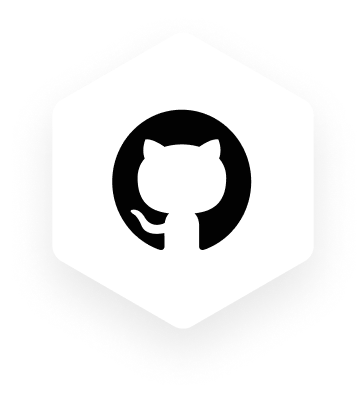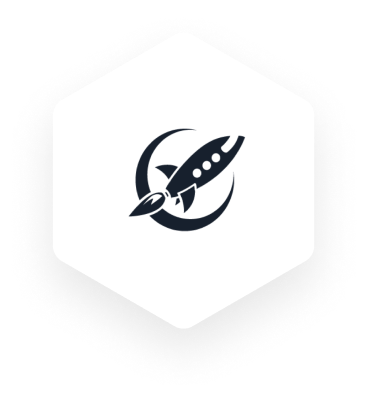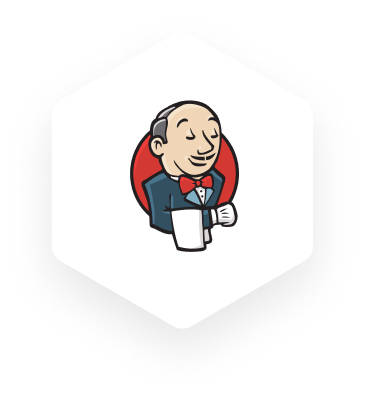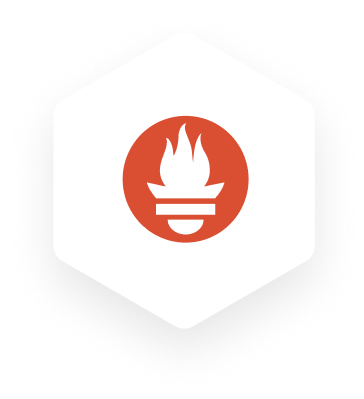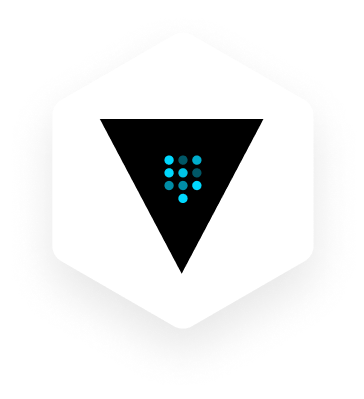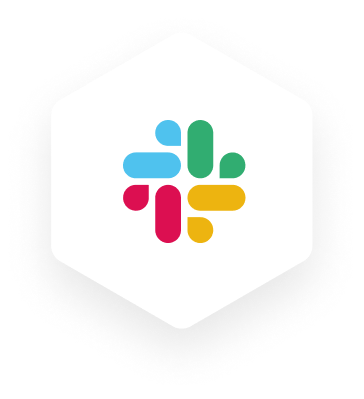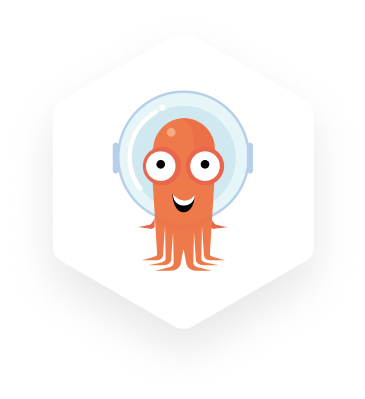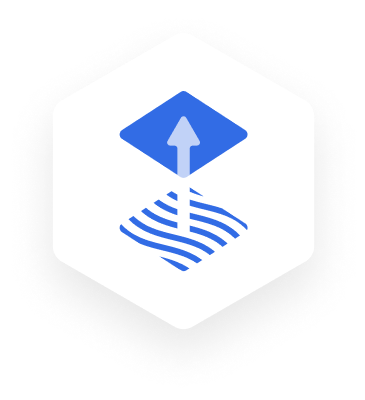 Easily integrates with your existing tools
Works with any Cloud and every Kubernetes flavor



Hear from Customers Like You:
Senior SRE 
My advice would be don't overthink it. It was so easy to onboard. It's definitely worth it in the long run. The great thing about it, and this speaks volumes about the organization and the product they have made, is that it does a great job running itself, and the users are very happy with it.
Online restaurant-reservation service company

Komodor has significantly sped up development process by taking the operations team out of the loop, having a huge impact on our development velocity and end-to-end ownership, from development to deployment and monitoring.

Gidi Kalef
DevOps Group Manager
Komodor has been a valuable addition to our K8s toolkit. It has allowed us to easily manage and troubleshoot our clusters, greatly reducing the load on our DevOps while making our developers more efficient.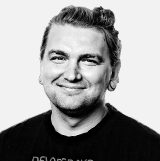 Mark Davydov
Director of Development Operations, Workiz
The initial setup was very straightforward and only took two minutes. The more time we use Komodor the more we save. Currently, we have seen around a ten percent return on investment.

Carsten Skov
DevOps Engineer, Nemlig.com
There were things that simply weren't apparent to us before we saw the issue in Komodor. It has been immensely helpful for us whenever we've had network problems or other such issues.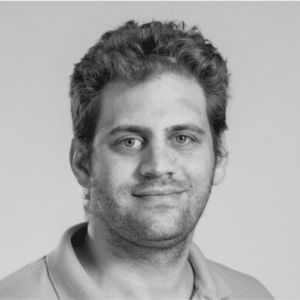 With Komodor's new capabilities around Helm management and auditable actions, we can empower our developers and enable them to operate K8s independently, increasing end-to-end ownership, system security, and velocity.
How Can Komodor Transform Your Org?
Based on Analysis of Existing, Human Customers
Calculate Roi
Trusted, Enterprise-Level Security to Protect Your Data
Komodor's agent doesn't transfer any PII or sensitive data,and allows you to control which data is uploaded.