Solutions

Kubernetes Migration
Kubernetes Migration.

The Right Way.
You are leading your organization's digital transformation efforts.
Your goal is to meet the deadline for deploying a reliable infrastructure at scale, and
migrating mission-critical workloads to Kubernetes.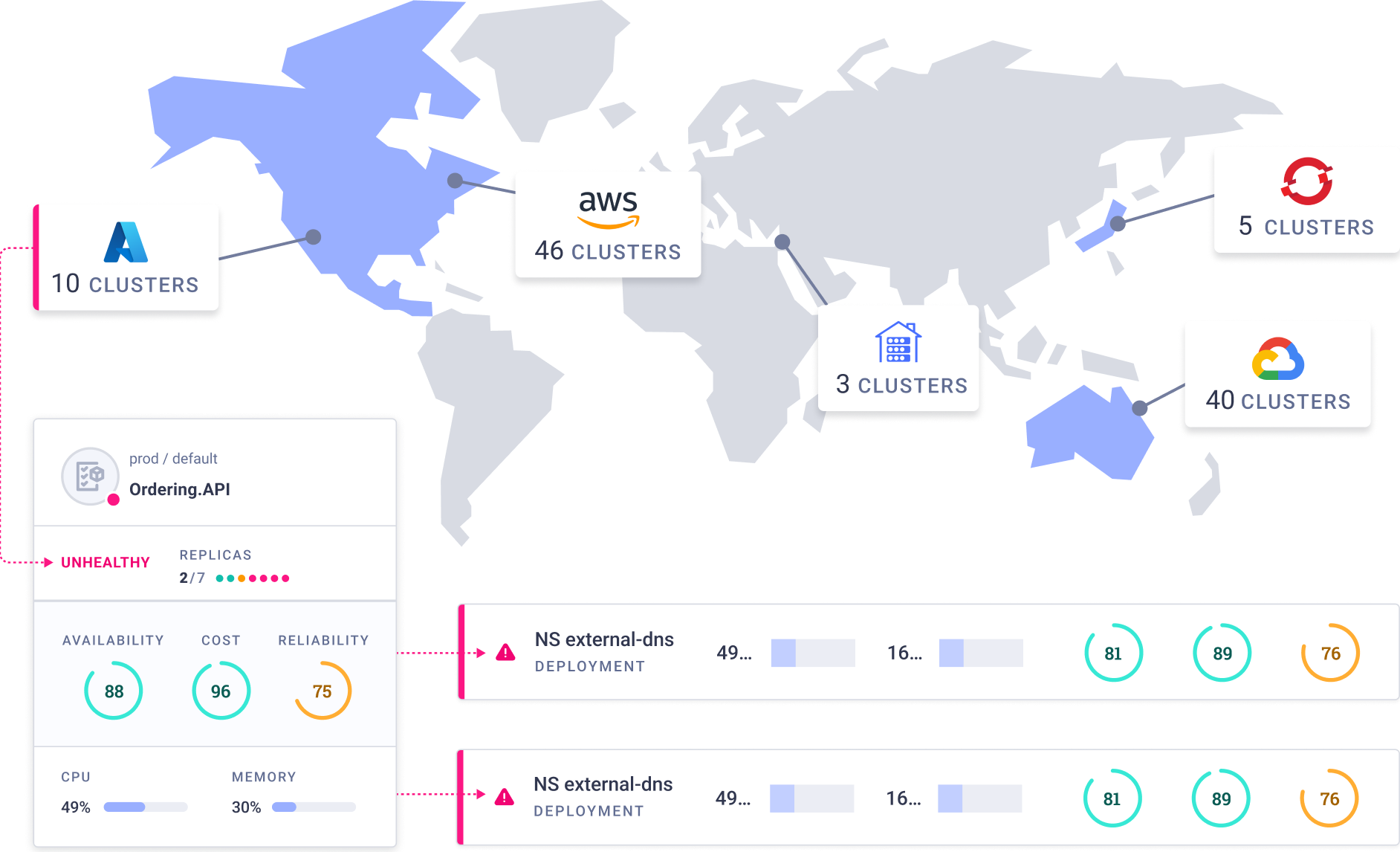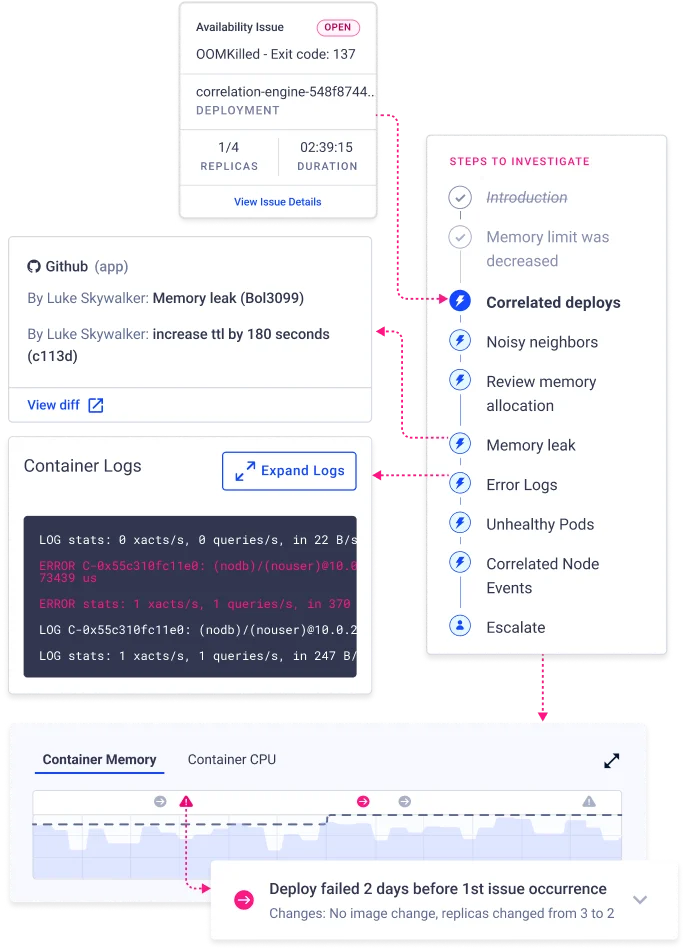 By migrating to Kubernetes with Komodor


your organization will enjoy:

Reduction in
migration time

Migration milestones
reached on time

BOOK A DEMO
How Does Komodor Do It?


Eliminating Uncertainties From Day-0
Flatten the Learning Curve
Remove the barrier of entry for newcomers. Whether you're migrating to AWS, Azure, GCP, on-prem or hybrid, Komodor is all the Kubernetes your developers need to know to independently monitor, operate, and troubleshoot their applications.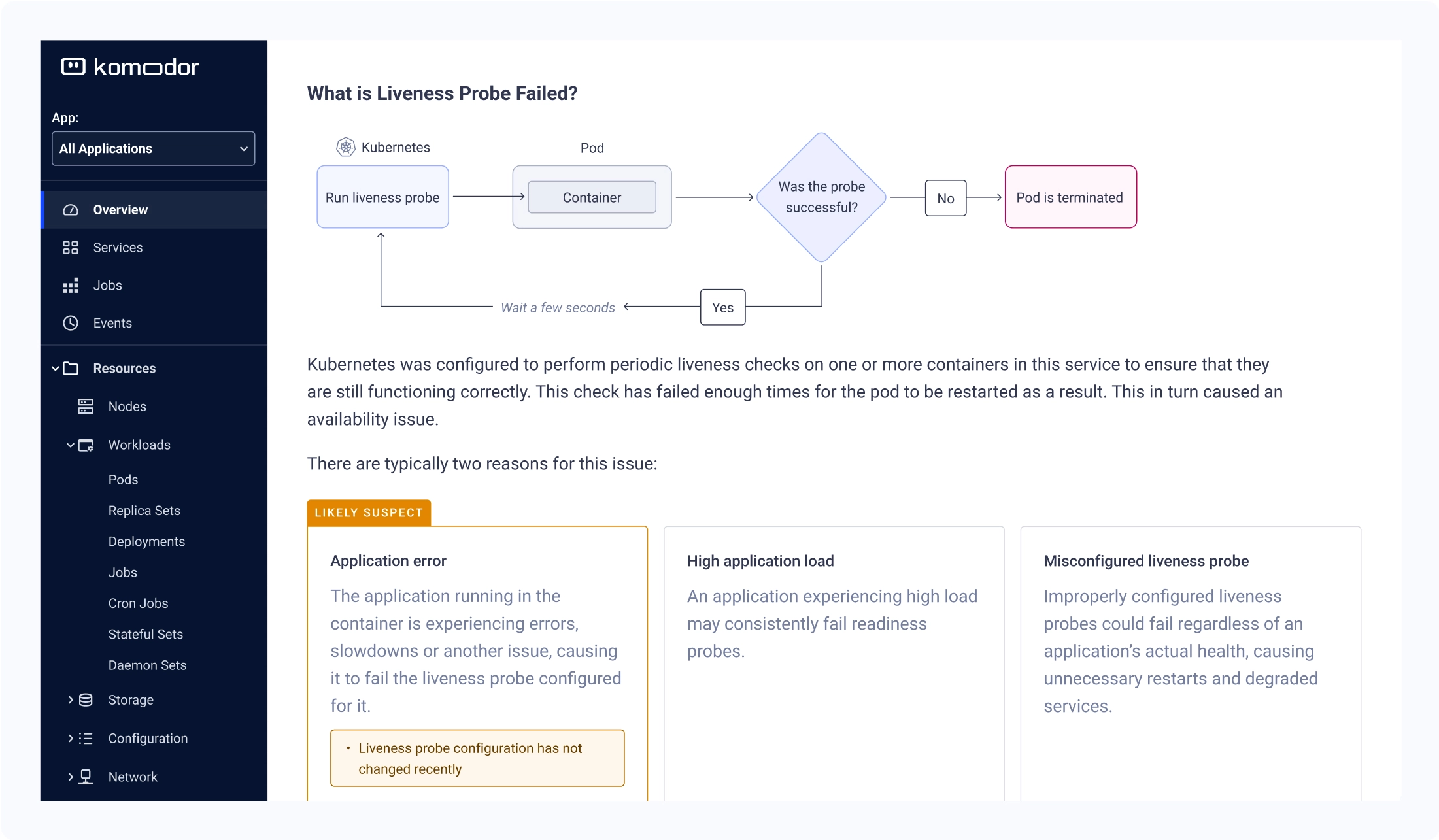 Ensure Reliability at Scale
Maintain multi-cloud, multi-cluster environments with OOTB monitors and alerts. Attain elite standardization and enforce best practices by leveraging Komodor's actionable Insights.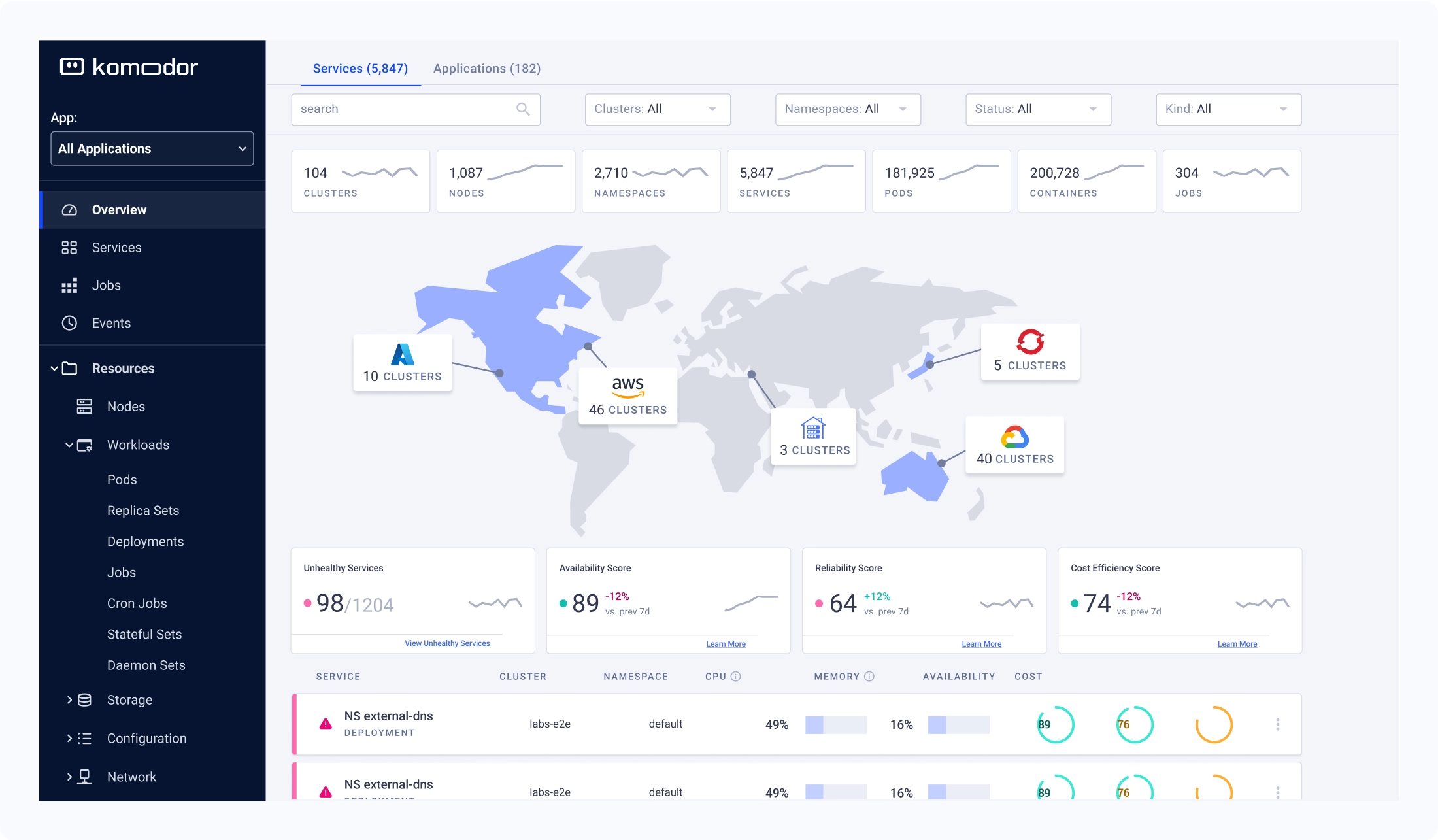 Tame Your Cloud Spend
Komodor's cost optimization capabilities ensure visibility, proper resource utilization and responsible Kubernetes growth without compromising on performance.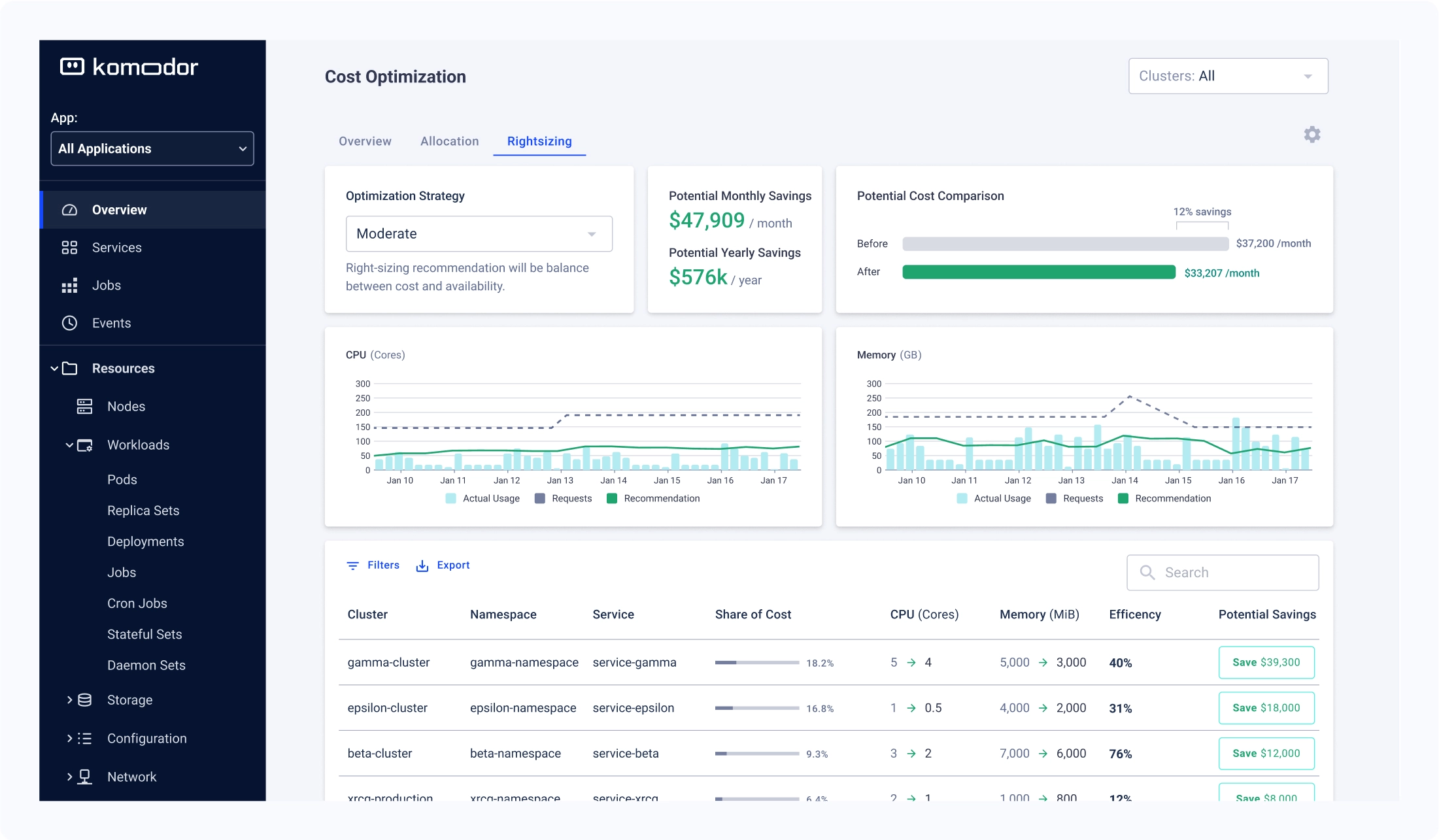 Stay In Control
Enterprise-ready, battle-tested security layer, with granular RBAC settings and extensive auditing capabilities to exert governance across clusters.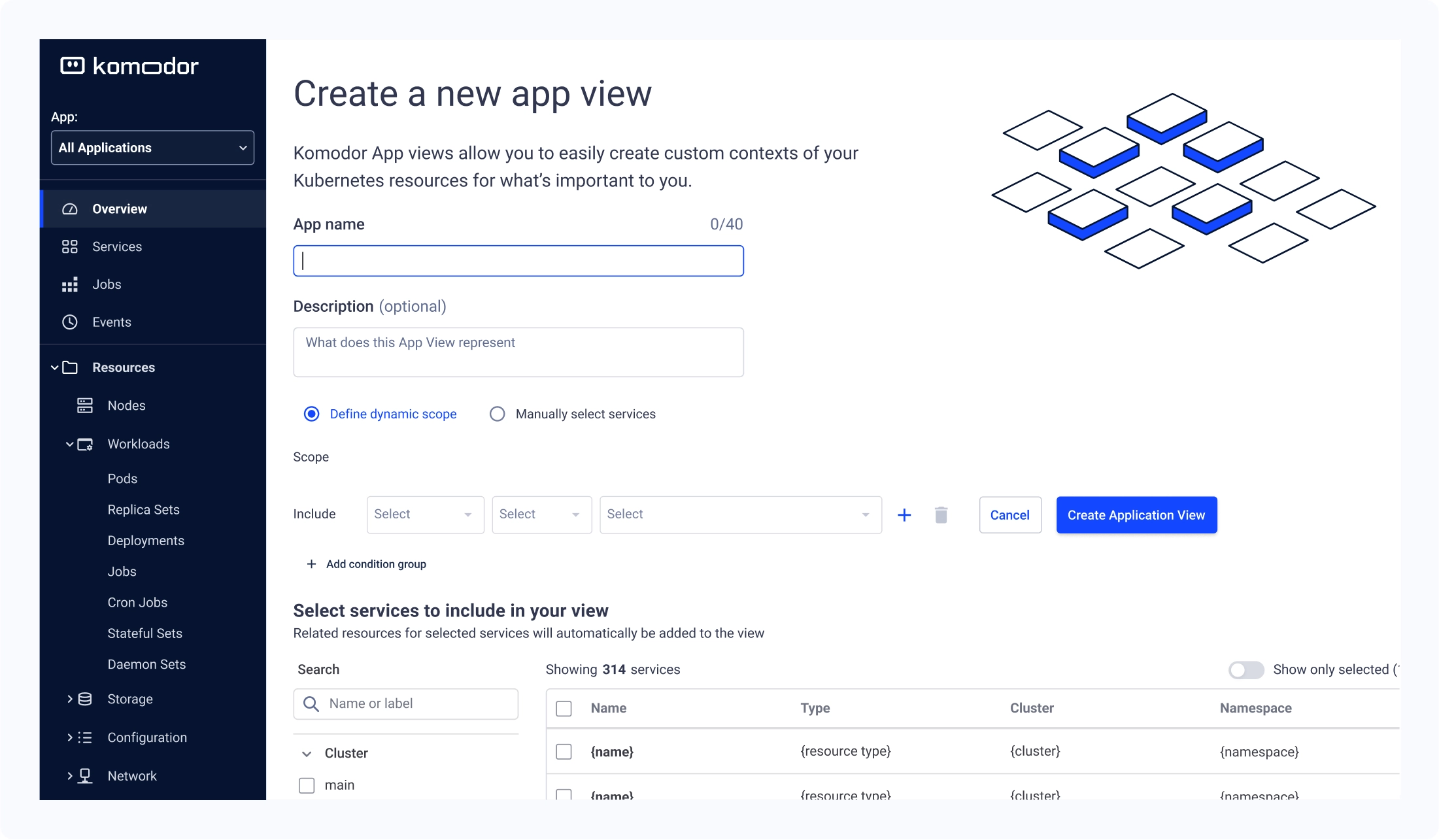 Key Challenges

For Migration
A research study by Gartner estimates that by 2025:
95% of enterprises will fail to scale DevOps initiatives
if shared self-service platform approaches
are not adopted.
80% of operational tasks
will require skills that less than half of the workforce is
trained in today.
85% of workload deployments
will need to be continually optimized because of changing
product, availability and cost requirements.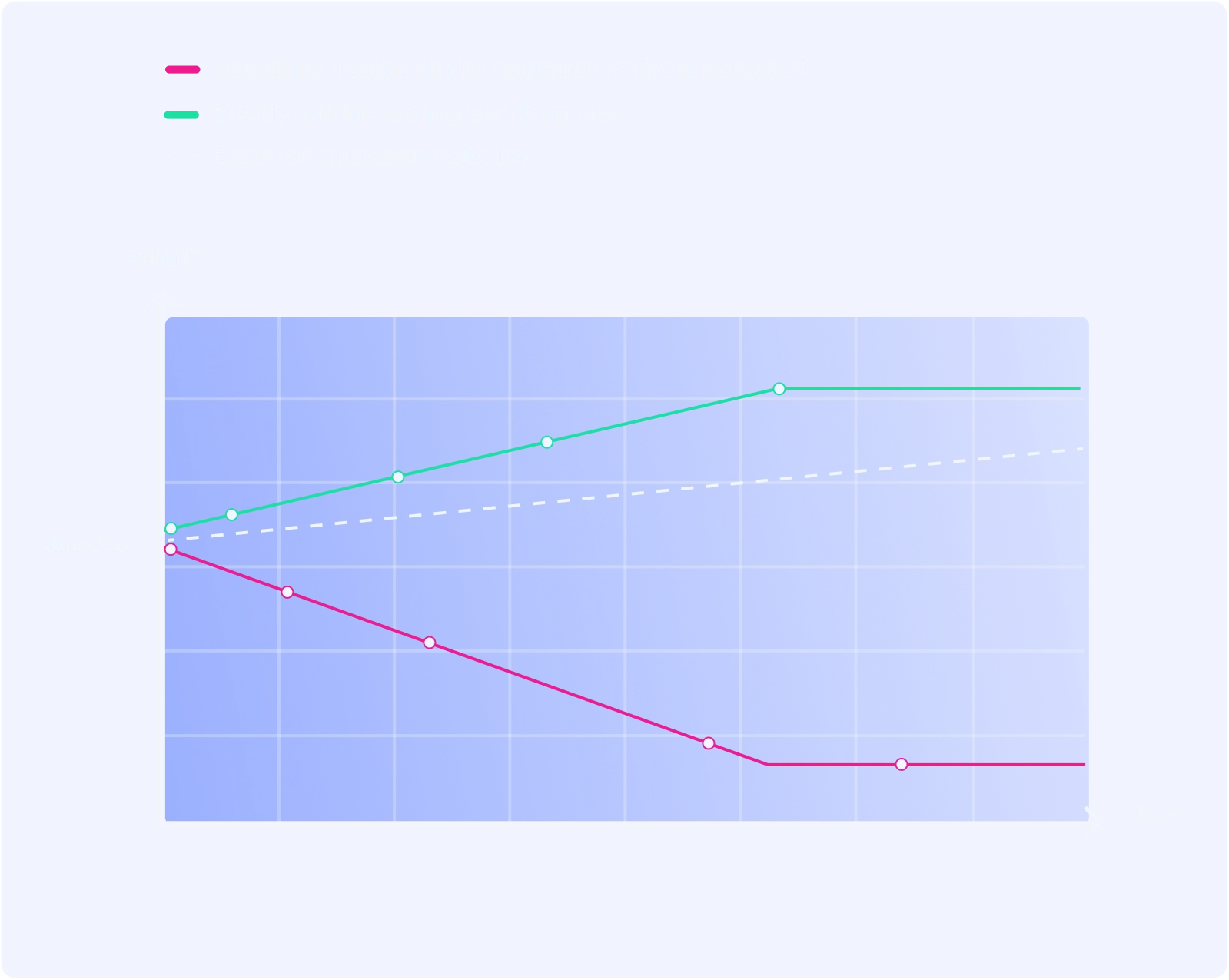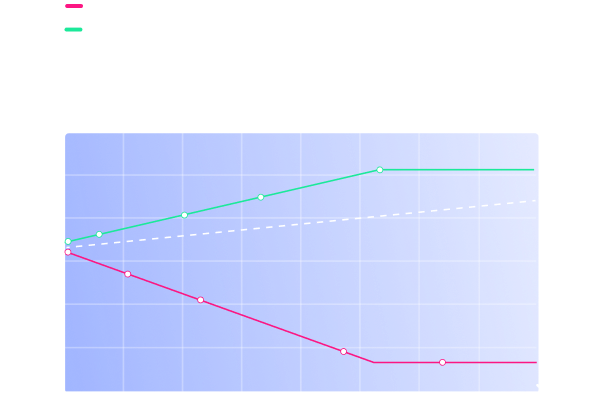 Take it From Our Happy Customers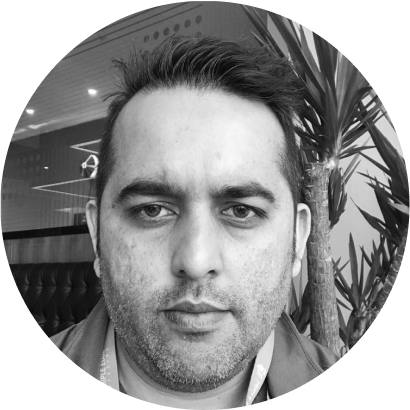 "Komodor removed any concerns and barriers we've had before starting our journey to Kubernetes migration. We have dozens of software developers who were trained by Komodor, using it as their daily access to Kubernetes, engaging with the product and seeing success".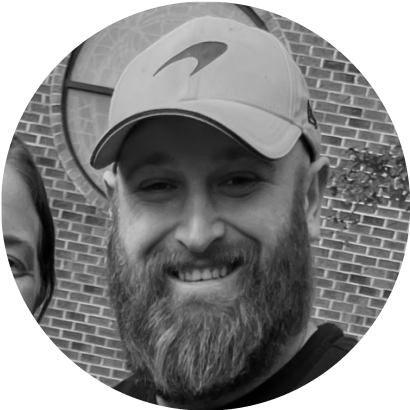 "Developers can now self-service and develop and deploy as fast as they want. They no longer have to wait on a secondary team to assist them with tasks that they are capable of doing themselves"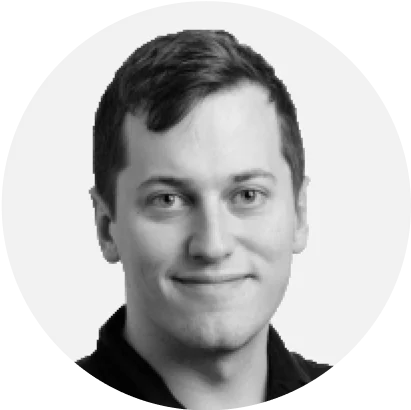 "Today, actually, a developer was noticing a delay in his image deployment, went into Komodor, found that the Flux controller for image automation was running out of space, and informed me about the issue. That was super impressive!"