Customer
Stories
Komodor is trusted by ops and loved by devs. Meet our happy customers and learn how Komodor improved their K8s experience.
How Lacework Reduced MTTR by 70% and Saved Christmas Thanks to Komodor
"I showed Komodor to our build release teams and they were in awe. Hands down, this is the best troubleshooting tool we have. It pinpoints exactly what changed when it changed and who changed it. We have teams using it so much now, that it's starting to become part of their daily processes."
DevOps hours saved each month on average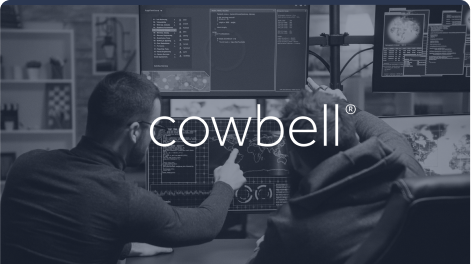 Cowbell is the leading provider of cyber insurance for small and medium-sized enterprises and the pioneer of Adaptive Cyber Insurance.
What our customers have to say:
"With surprisingly little setup, Komodor provided us with a unified view of all changes, and their ripple effect, saving our dev teams valuable time on troubleshooting."
"Komodor has been a valuable addition to our K8s toolkit. It has allowed us to easily manage and troubleshoot our clusters, greatly reducing the load on our DevOps while making our developers more efficient. "
"Komodor immediately helped us track down problems within Kubernetes. We were able to locate issues with legacy services that we'd been wasting countless hours troubleshooting in the past."
"After a five minutes installation, Komodor was able to show us exactly what we needed for troubleshooting – who changed what and when for any deployment in our cluster."
"We were able to finally gain visibility into our nodes, and use our engineering resources properly, instead of spending so much time on troubleshooting."

"Komodor is one of those tools that you can not stop and wonder how it didn't exist before. It is a complete game-changer for us."

"From a chaotic process, which involved far too many people and took far too much time, we can have one platform to troubleshoot fast and independently."
"Komodor substantially simplified our troubleshooting process and now our engineers can troubleshoot fast and independently on a single platform."

"It's really nice to have the status and the last logs from a service I'm troubleshooting, all in one place. I really love that."
"Komodor provides the high visibility needed to troubleshoot efficiently. It is a valuable tool in the modern DevOps tool suite."

"With Komodor our devs are able to find out themselves what is the exact reason their deploys failed, without having to escalate to the infra team. "
Trusted by leading Dev & Ops teams worldwide: