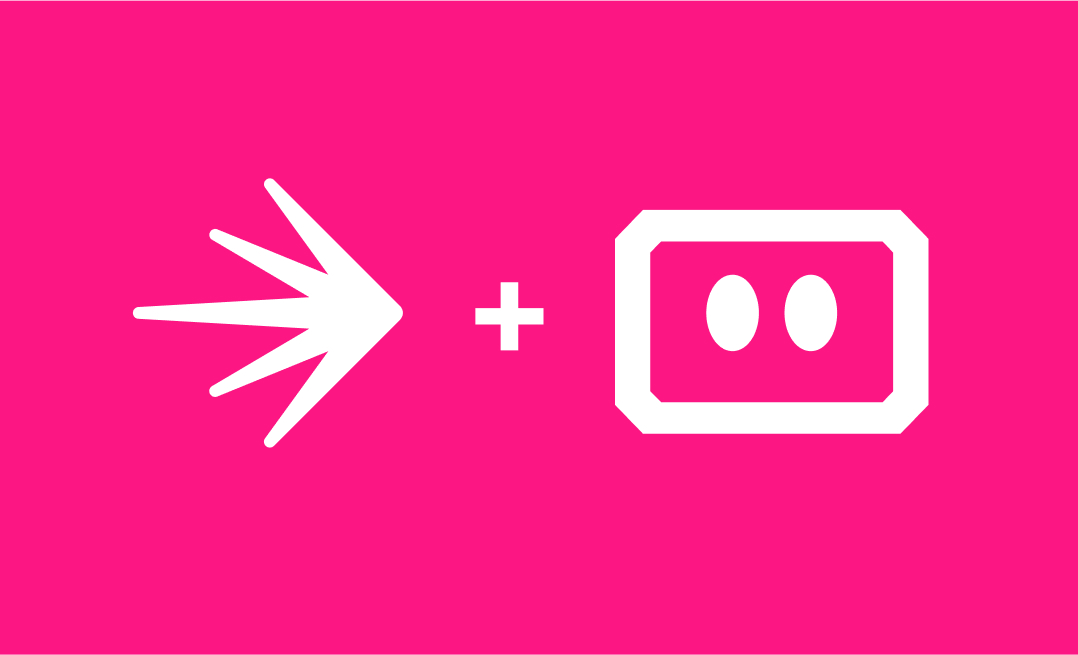 3 min read
LaunchDarkly integration enables us to leverage information from canary deployments for more efficient troubleshooting.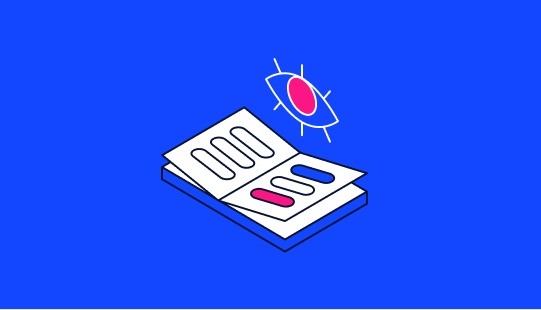 7 min read
To achieve success with technical architecture, you also need to "engineer your culture". Learn about the pillars of Netflix's tech transformation.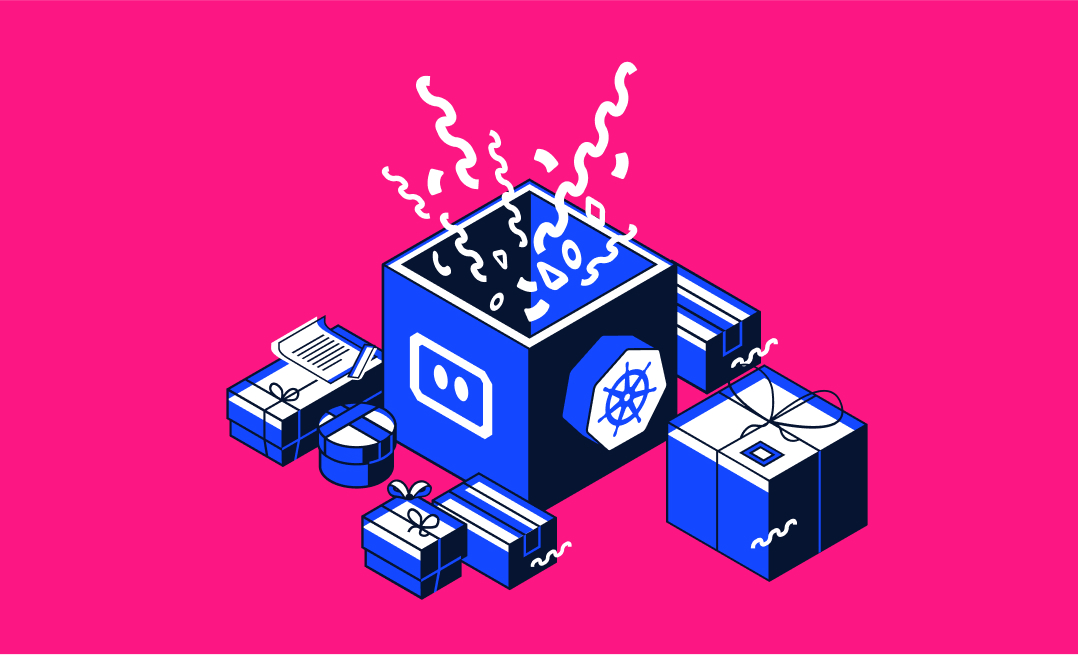 2 min read
June 2021 marks Komodor's very first birthday and Kubernetes' 7th anniversary! In So, what's next for Kubernetes? Read more to find out!
Receive blog and product updates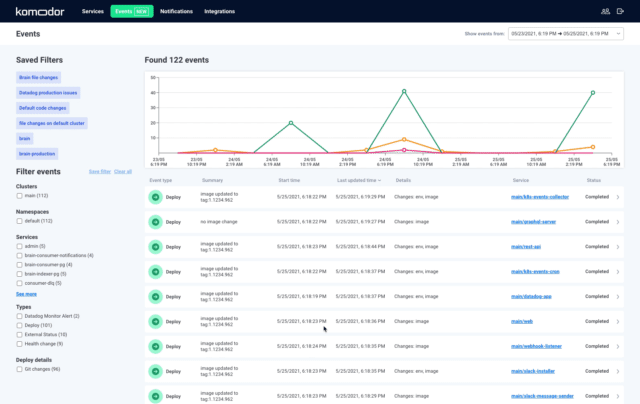 3 min read
Today we are rolling out our new 'Events' feature that offers a panoramic view of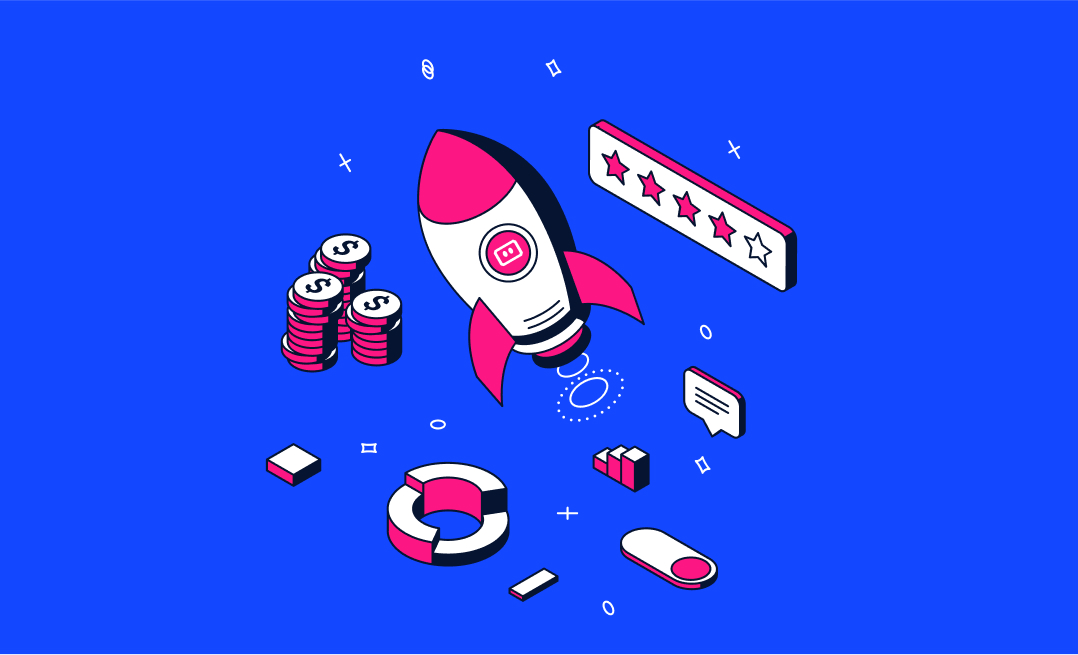 3 min read
We are on a mission to make troubleshooting easy and worry-free so that developers can focus on what matters most: creativity and innovation.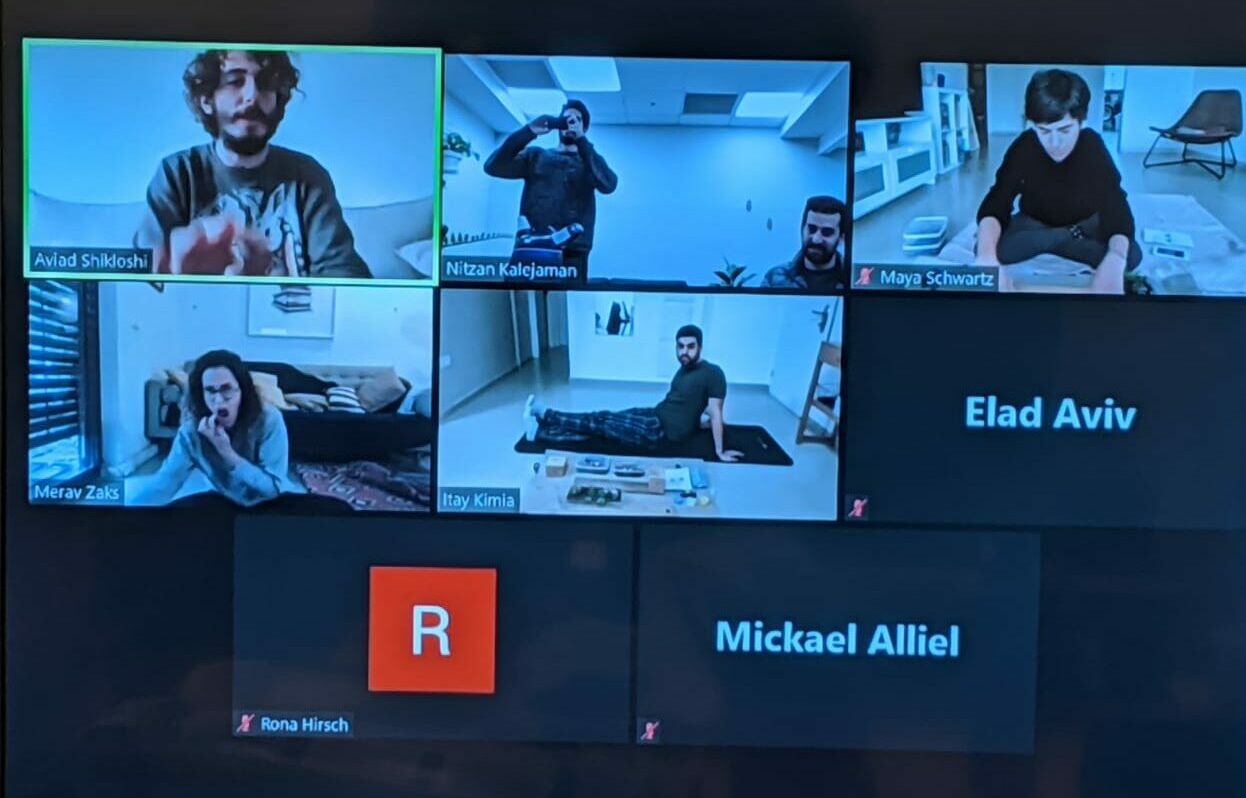 4 min read
As many organizations gradually return to semi-normalcy, and start working from their offices again, it's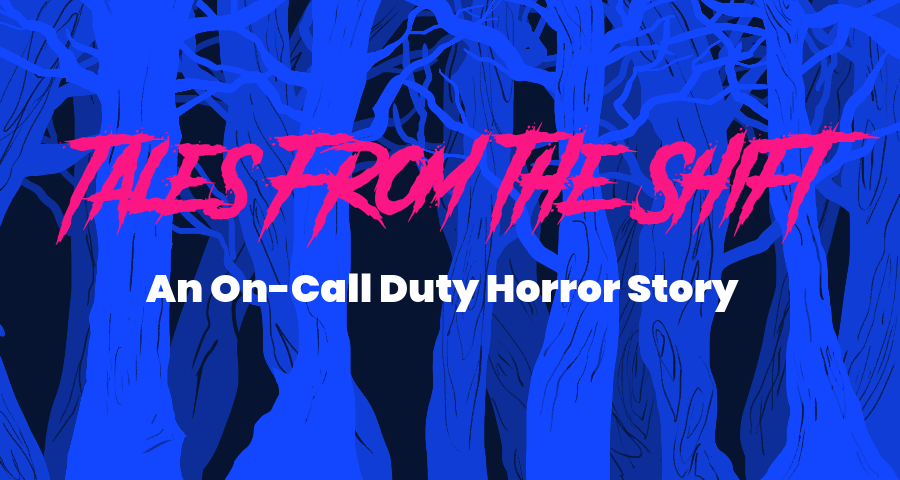 2 min read
[BASED ON A TRUE STORY] It's a cold gloomy night, and Sarah, a full-stack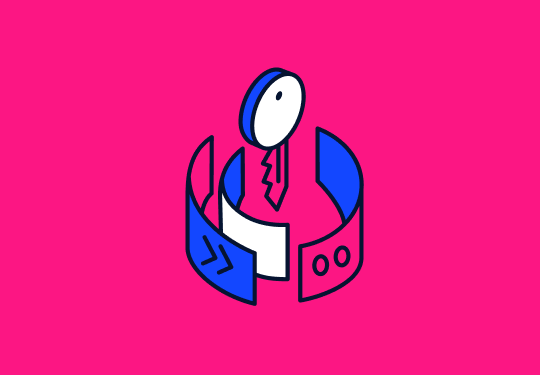 4 min read
While working everything as code is what the future may hold, context and visibility are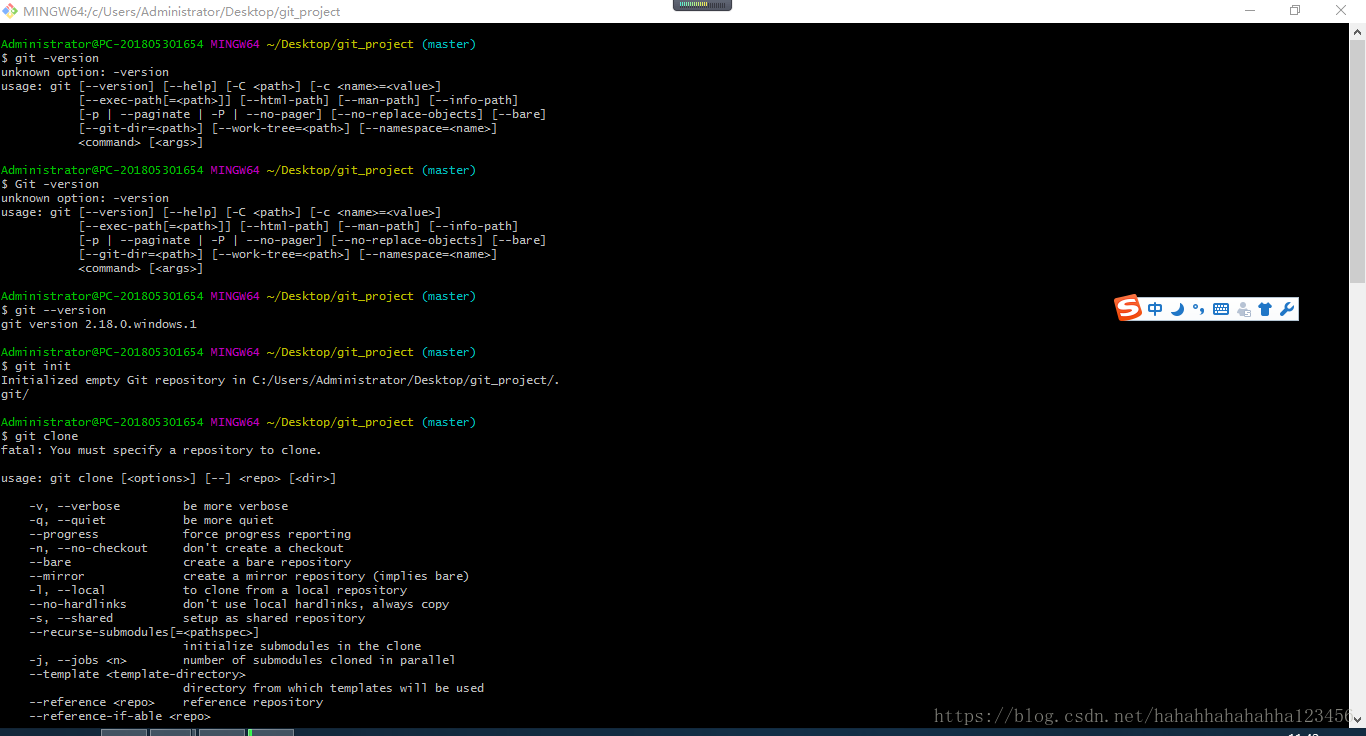 8 min read
A Git repository is a collection of files and information regarding past changes made in
float(8)