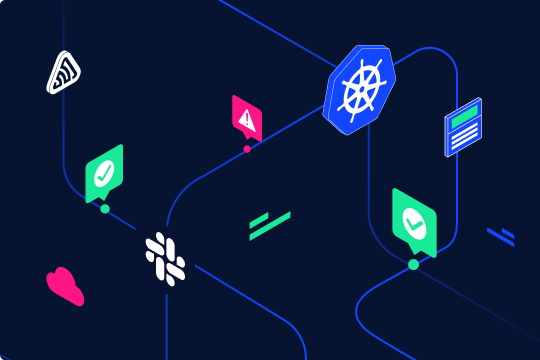 3

Min read
It's 3 AM. You're the developer on call and you get woken up by an...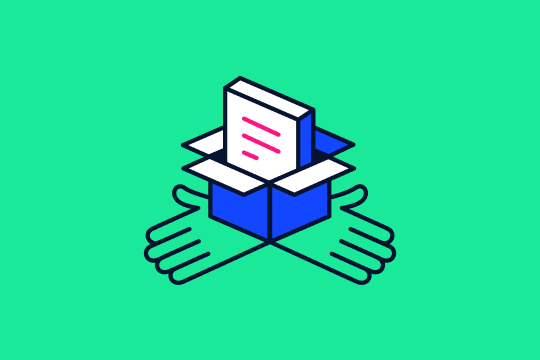 3

Min read
In our last post, we laid out the challenges facing organizations in keeping their microservices...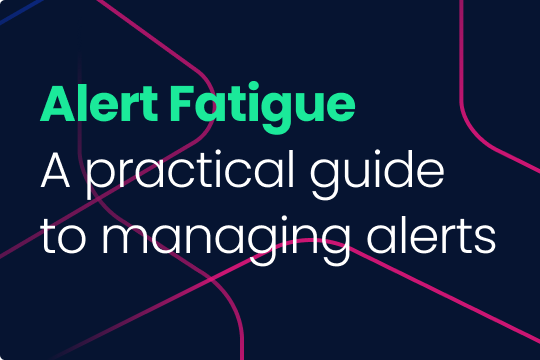 4

Min read
Alerts are everywhere: we get them from messaging apps, email, and social accounts – even...
Receive our blog and features updates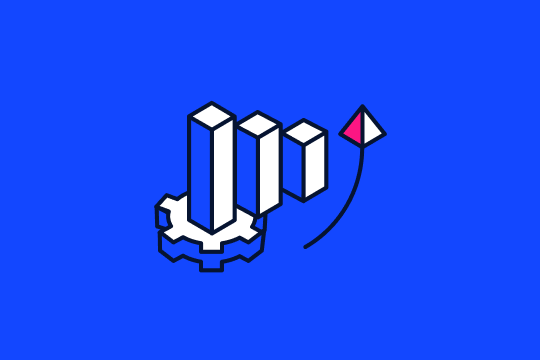 2

Min read
Avoiding microservices mess over the long run Long before the COVID-19 pandemic made remote work...