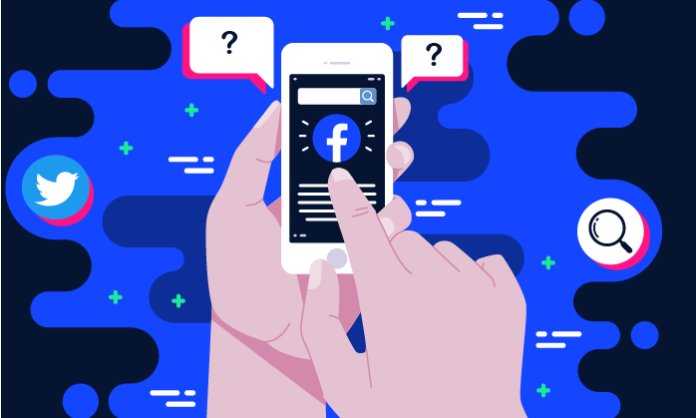 3 min read
Many things can happen in 360 minutes. So what were the repercussions of the 6-hour outage?...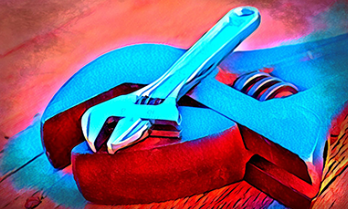 5 min read
This blog post will dispel the confusion between troubleshooting and debugging, including some best practices for incorporating these methods into your workflow....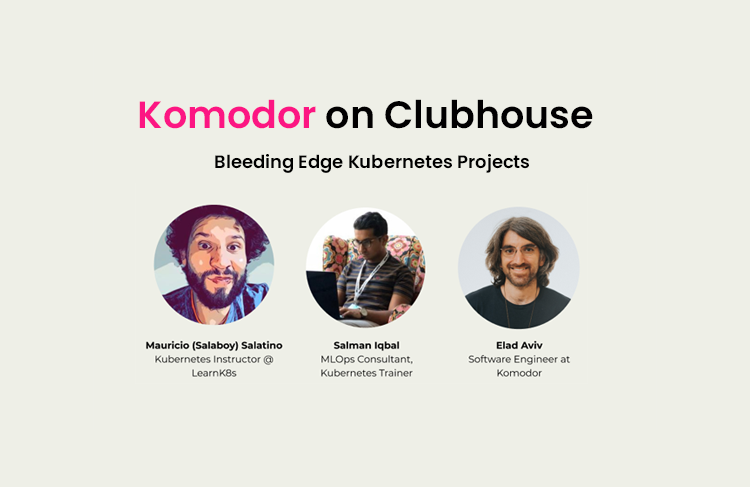 6 min read
Highlights from a Clubhouse talk featuring Elad Aviv, a software engineer at Komodor. Hosted by Mauricio Salatino and Salman Iqbal. ...
Receive blog and product updates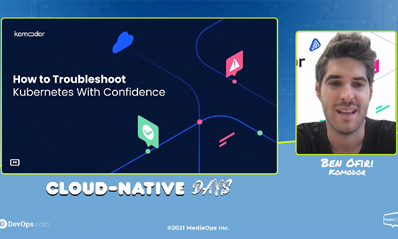 8 min read
At the 2021 Cloud-Native Days Summit our CEO Ben Ofiri gave a talk on how to troubleshoot Kubernetes with confidence. Check it out here....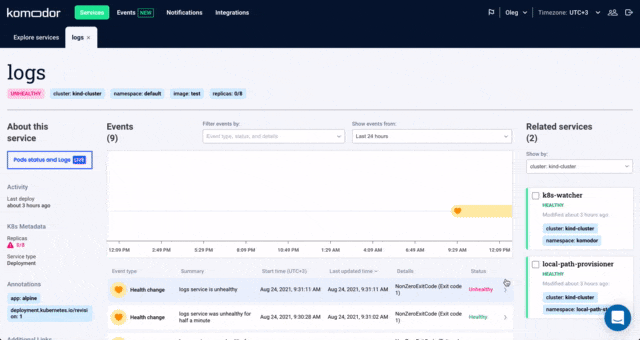 2 min read
'Pods Status and Logs' enables you to quickly drill down in the pods of an unhealthy service, all from the comfort of your Komodor dashboard. ...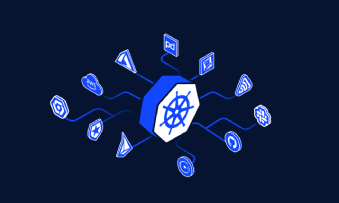 4 min read
Kubernetes is becoming the new Linux. Here are five reasons why we see a surge of more startups in this space....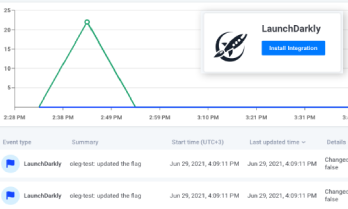 3 min read
LaunchDarkly integration enables us to leverage information from canary deployments for more efficient troubleshooting....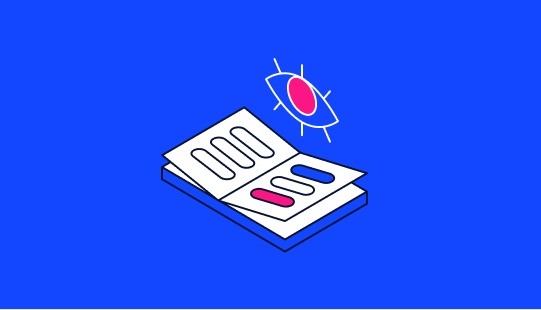 7 min read
To achieve success with technical architecture, you also need to "engineer your culture". Learn about the pillars of Netflix's tech transformation....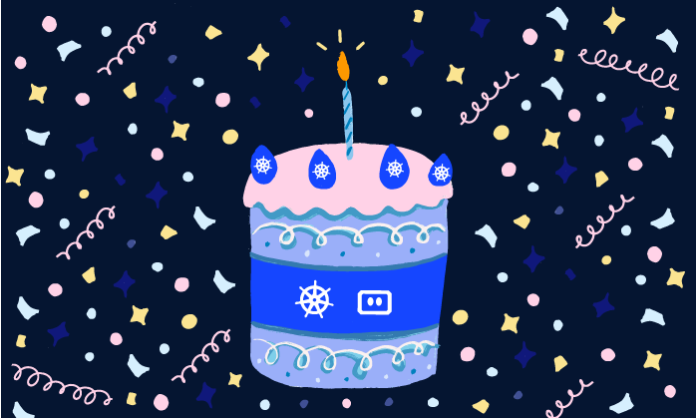 2 min read
June 2021 marks Komodor's very first birthday and Kubernetes' 7th anniversary! In So, what's next for Kubernetes? Read more to find out!...