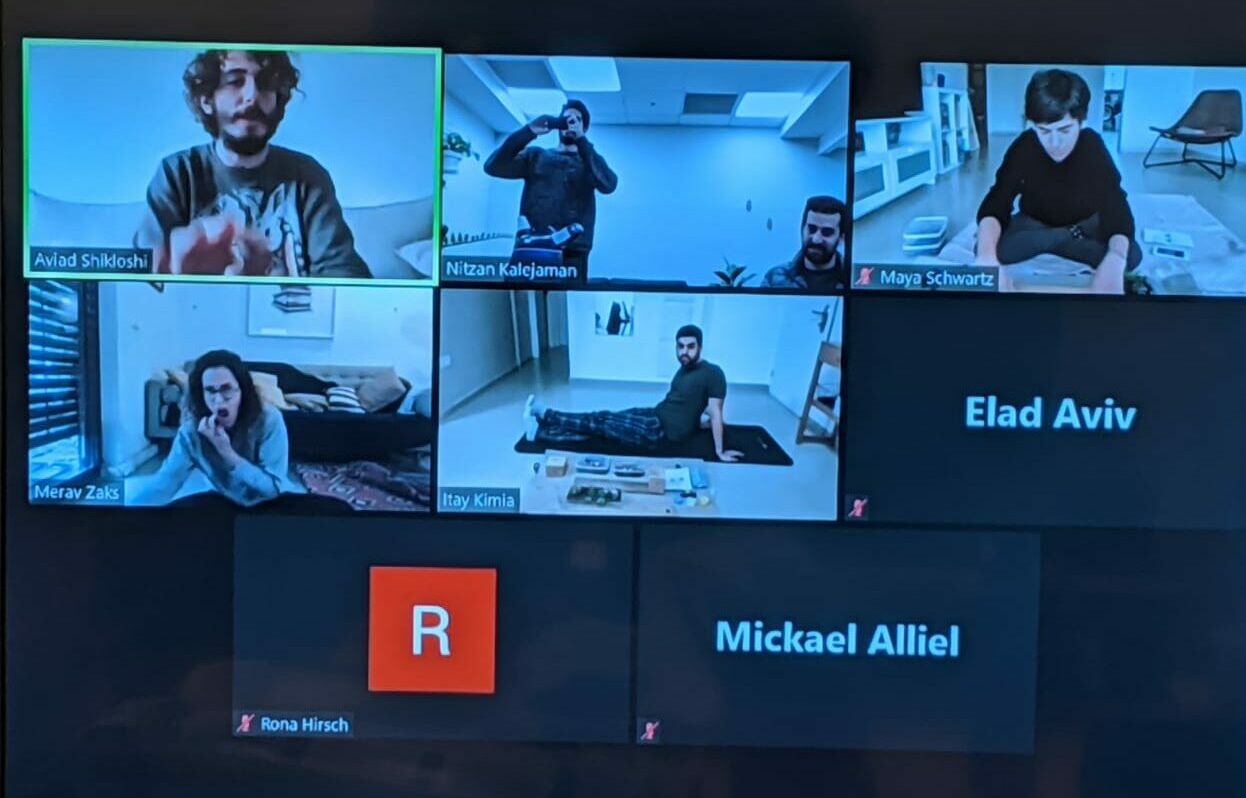 4 min read
As many organizations gradually return to semi-normalcy, and start working from their offices again, it's...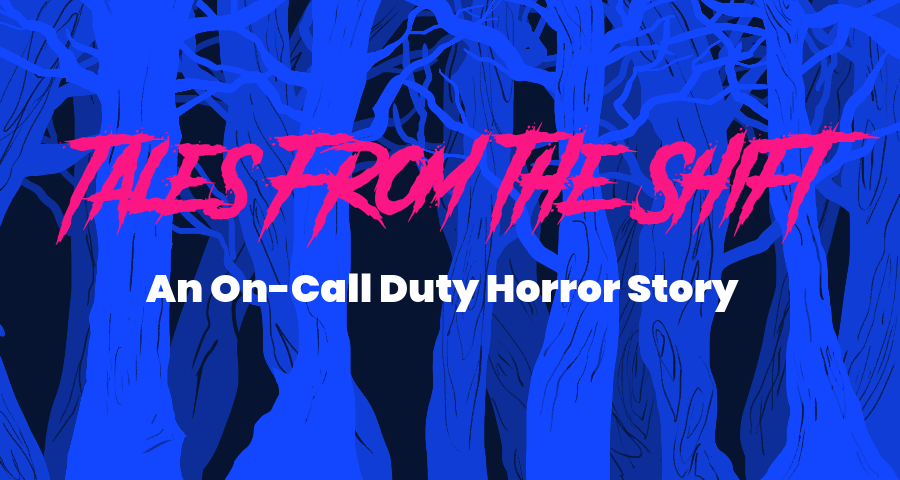 2 min read
[BASED ON A TRUE STORY] It's a cold gloomy night, and Sarah, a full-stack...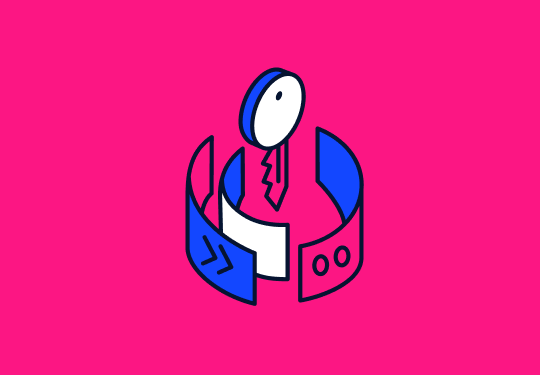 4 min read
While working everything as code is what the future may hold, context and visibility are...
Receive blog and product updates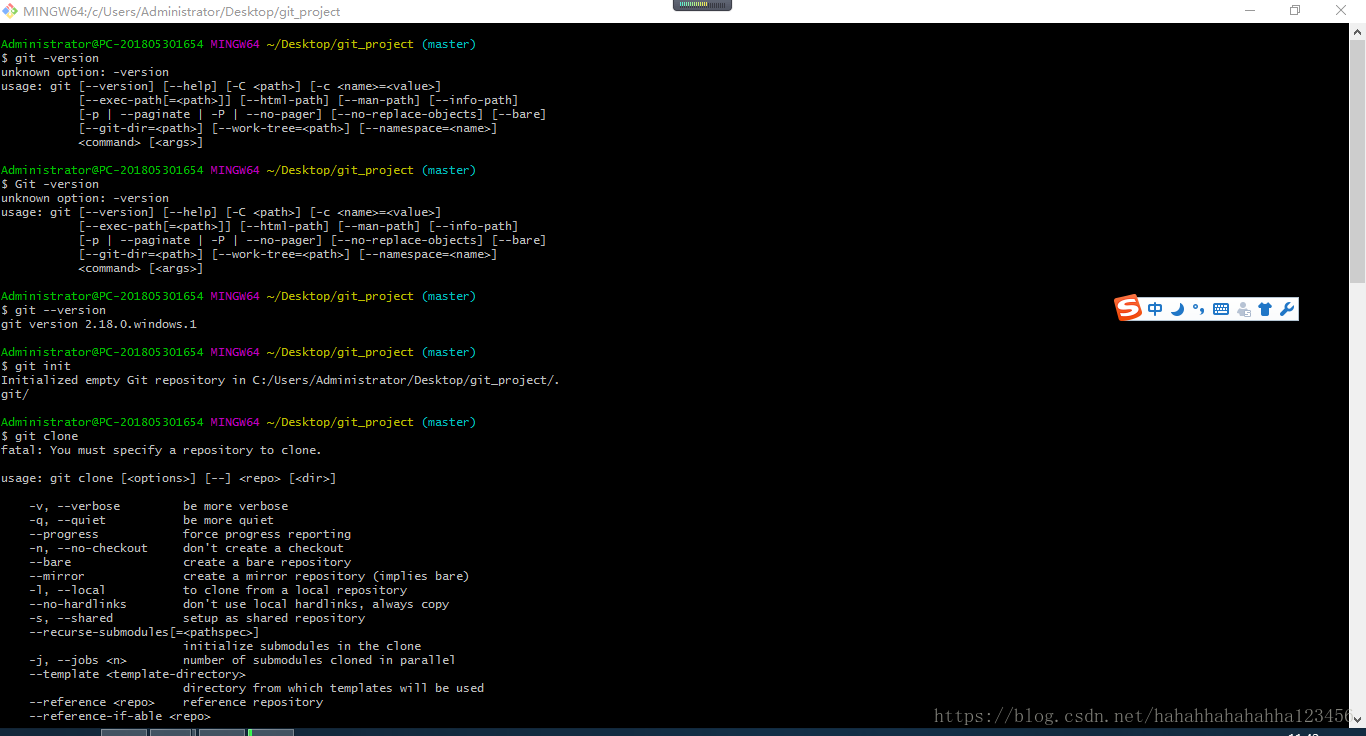 7 min read
A Git repository is a collection of files and information regarding past changes made in...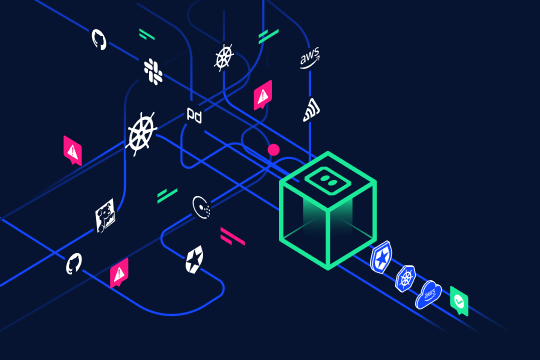 1 min read
It's official our Komodor beta program is now OPEN to everyone, and we're calling all...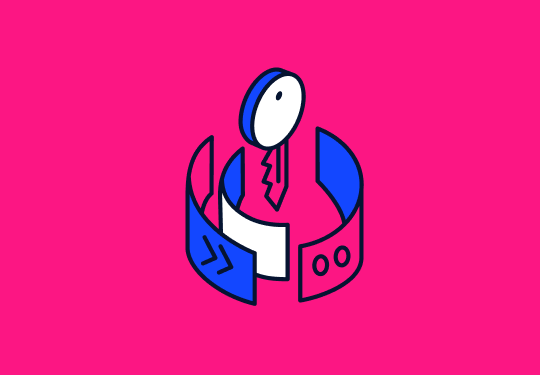 5 min read
5 steps for transferring on-call rotation from DevOps to Development Historically, DevOps, or more generally...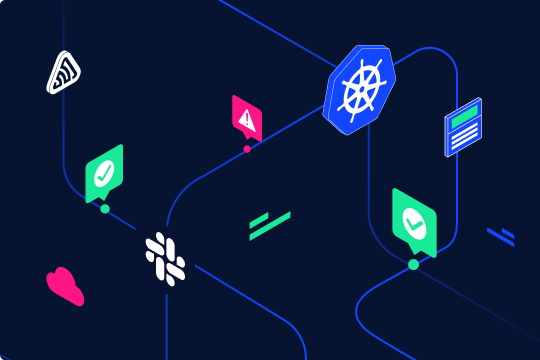 4 min read
It's 3 AM. You're the developer on call and you get woken up by an...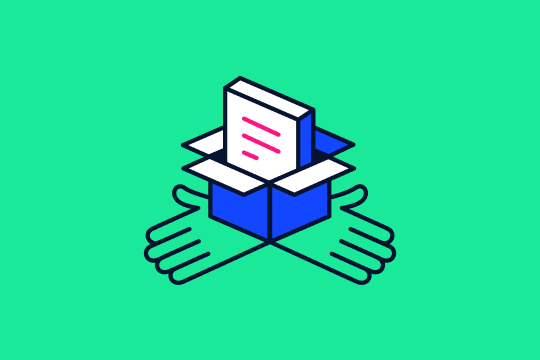 3 min read
In our last post, we laid out the challenges facing organizations in keeping their microservices...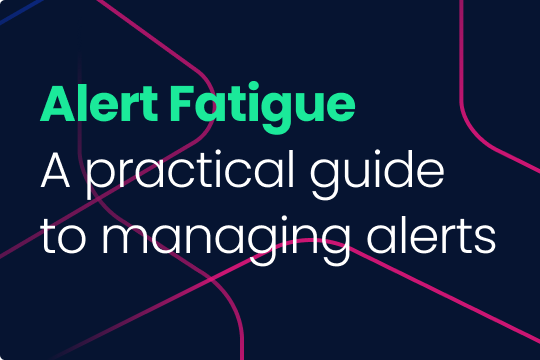 4 min read
Alerts are everywhere: we get them from messaging apps, email, and social accounts – even...