Read more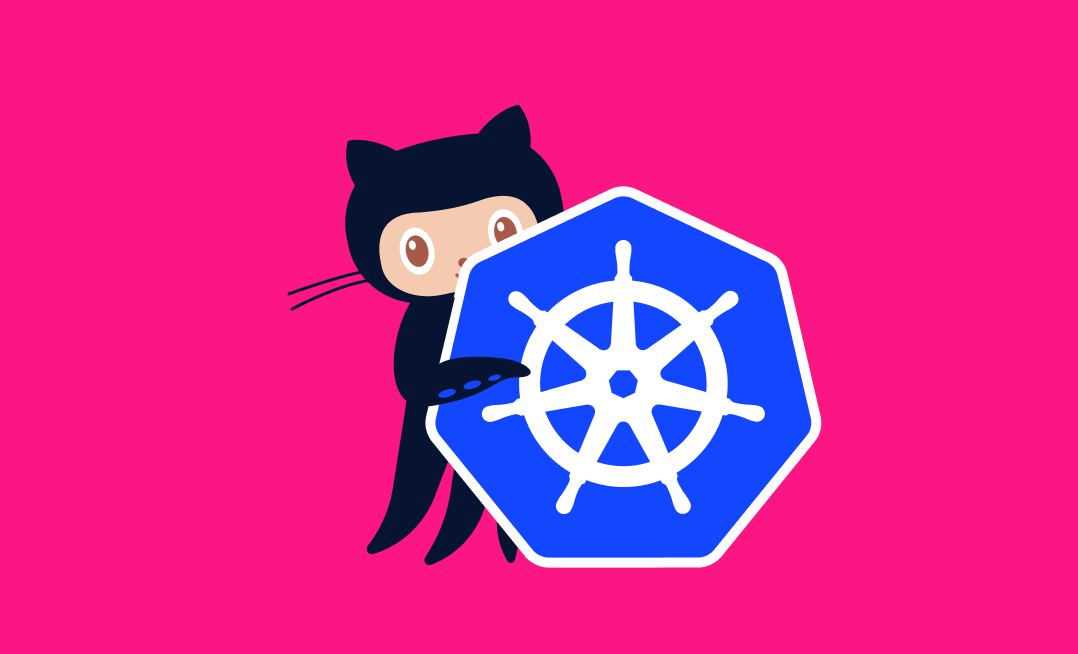 This tutorial takes you through the steps to automate a Kubernetes deployment with GitHub Actions.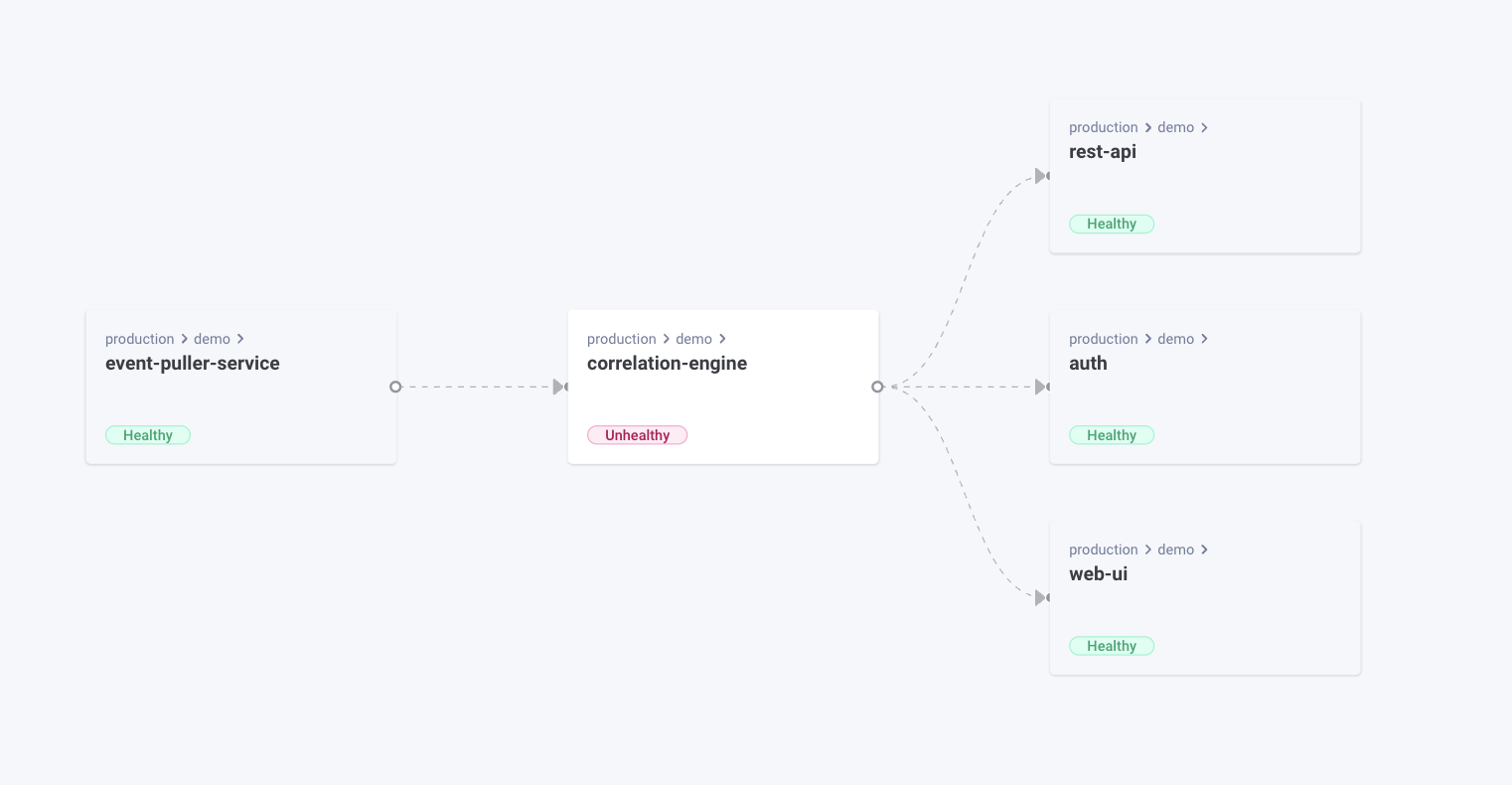 Thanks to the power of the open-source community, and our friends over at Otterize, we have now enhanced our K8s offering for developers with another visual aid to streamline operations and troubleshooting.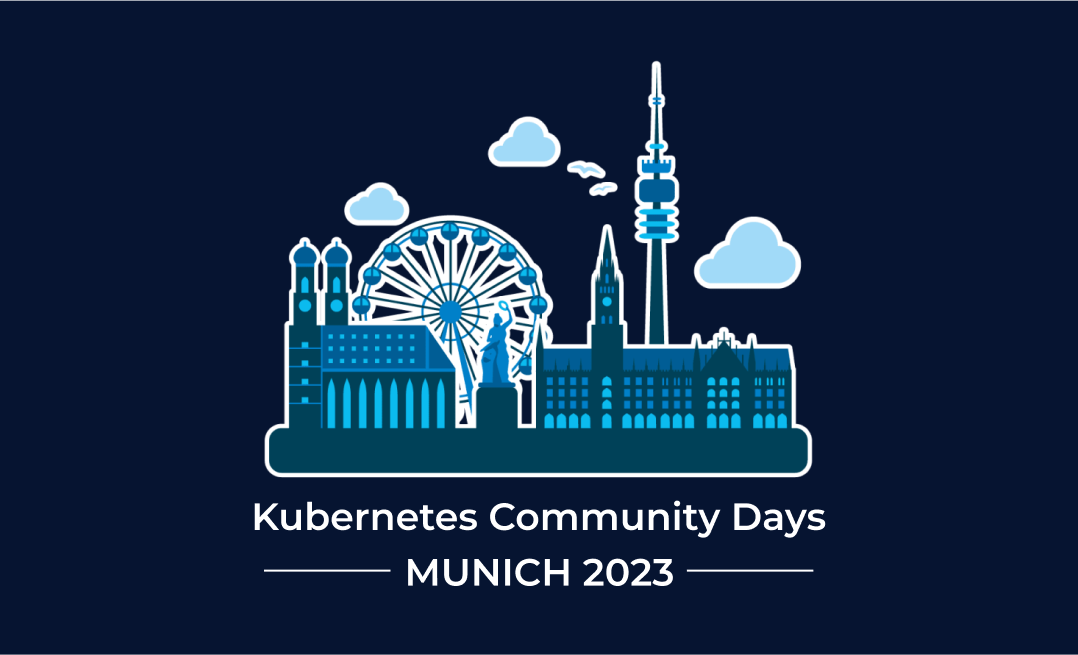 Guy and I had some fascinating conversations with folks from the local community and from all over Europe. We had a lot of fun and also learned a lot.