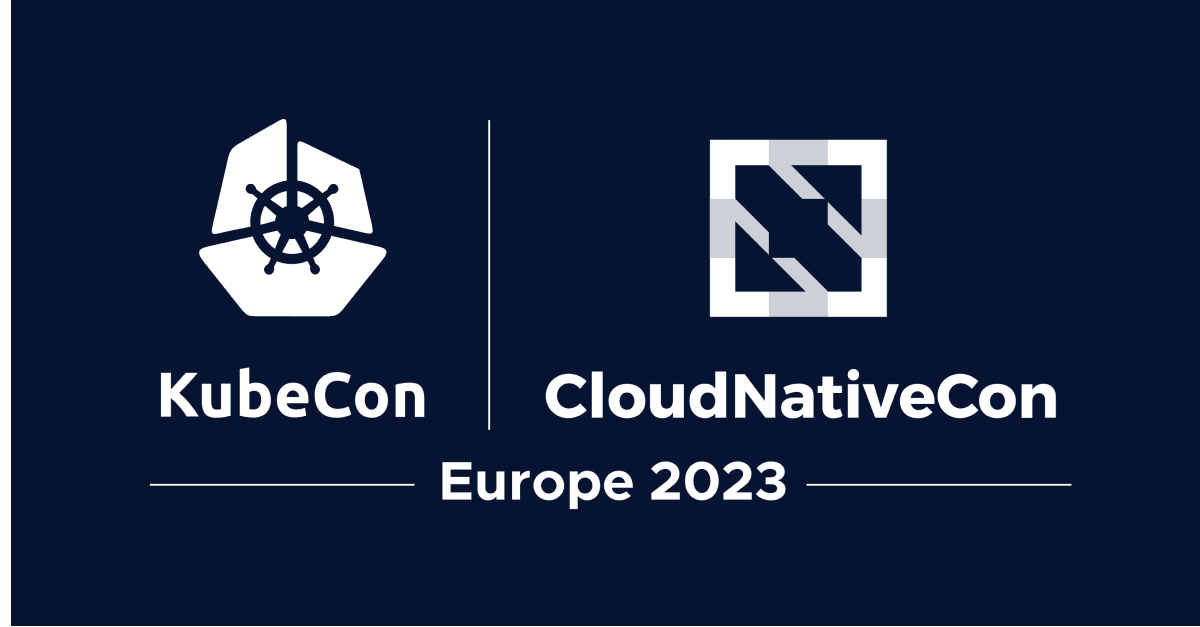 Are you ready for the 8th KubeCon and CloudNativeCon Europe 2023? They have some amazing speakers lined up this year in Amsterdam, including some you definitely don't want to miss out on!
To celebrate the 8th anniversary of our favorite cloud-native event, we've chosen to highlight eight sessions for developers and eight for DevOps professionals. On top of that, we threw in a few extra bonus tidbits for the community.
Here's a rundown of our top picks, including their times and date – There's something in there for everybody. Let's go!
Devs Track
Our very own resident CNCF Ambassador, Guy Menahem (AKA The Good Guy), has some recommendations of his own. Check them out:
DevOps Track
Before we finish off with some bonus activities, Guy has a few other tips to share, that'll help you get the best KubeCon experience, especially if it's your first time:
Bonus session:
"Community Leaders Tell All: Everything You Wanted to Know and Were Too Afraid to Ask" will be a must-attend panel discussion featuring Lisa-Marie Namphy from Cockroach Labs, Kim McMahon from Cisco, and Komodor's loyal friends, Bart Farrell and Sharone Zitzman. The panel will discuss the importance of community building, visibility, and marketing for the growth and sustainability of open-source projects. The speakers will also share their top advice for building inclusive, healthy, and sustainable communities. You'll learn all about inclusivity, empathy, positive intent, metrics that matter, and the importance of personal connections. Join this panel on April 20, 2:30 p.m. to 3:05 p.m., to kickstart your open-source community or optimize and grow your existing one.
After Party:
After absorbing all the knowledge and networking you can get, you'll want to rock your socks off at one (or more) of the after-parties organized by the sponsors.
We're obviously biased, but based on our last party at KubeCon Detroit 2022, you can count on Komodor to give you the best time! Since this is Amsterdam, we thought it would be fitting to hold our party on the night of 4/20, at a bowling alley just across from the conference venue. What's in store? Free food & drink, live music, disco bowling, and all the awesome people in the K8s community.
​WHERE: KNIJN BOWLING
​WHEN: APRIL 20TH | 8:30PM
​ADDRESS: Scheldeplein 3, 1078 GR Amsterdam
RSVP here: https://lu.ma/kuberbowl-EU-2023?utm_source=komodor
We hope you're as excited as we are for KubeCon and CloudNativeCon Europe 2023!
Be sure to check out the full descriptions for each session via the links provided, and remember to visit Komodor at booth #S2 to learn more about our dev-first Kubernetes Operations & Troubleshooting Platform, grab some awesome swag inspired by Guardians of the Galaxy, and just geek out with us! See you soon 🤗