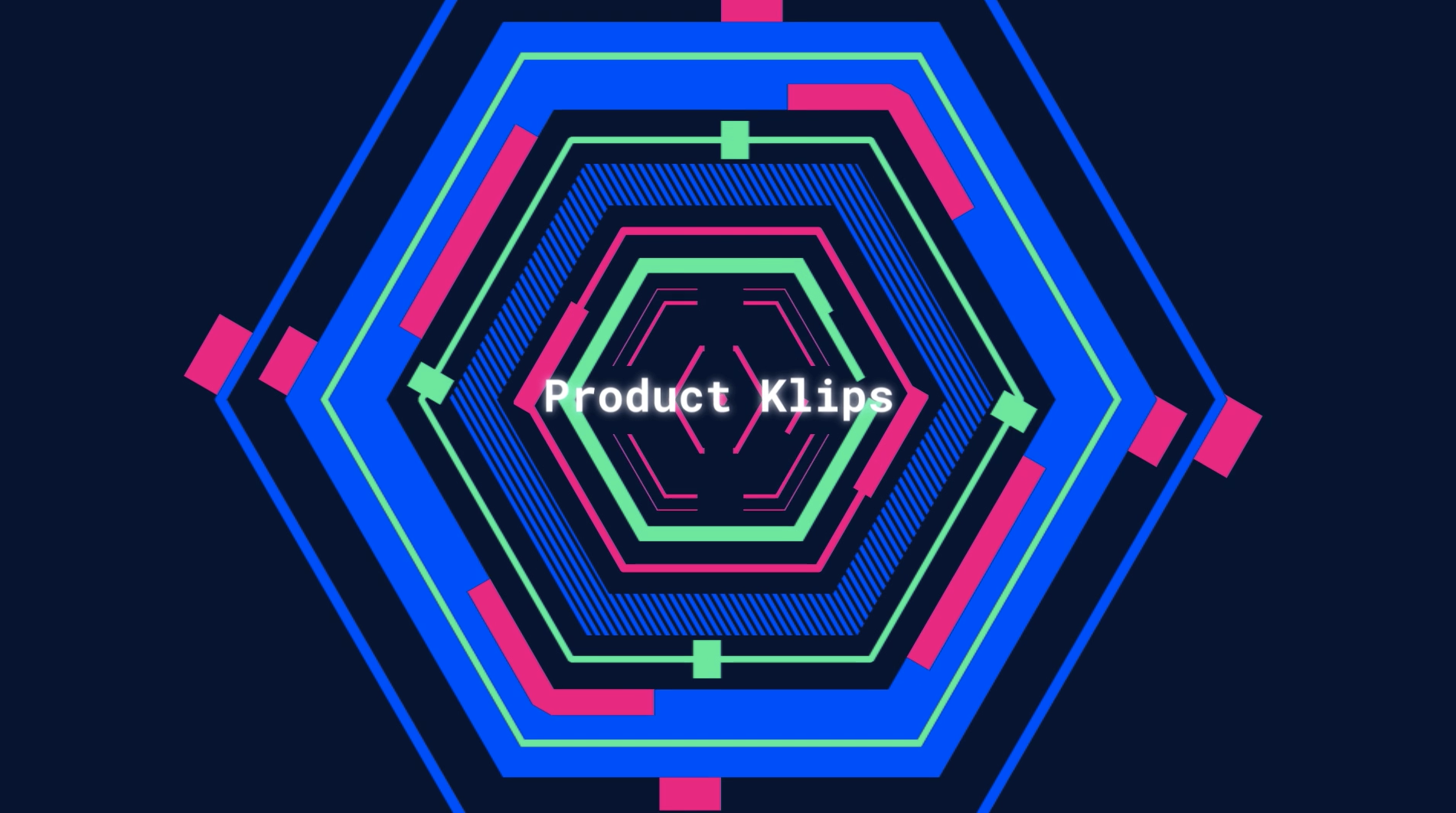 Komodor is the only unified, dev-first Kubernetes Platform, designed to enable Kubernetes across on-prem and cloud-native environments through a single pane of glass. Komodor's platform empowers developers to confidently operate and troubleshoot their K8s applications while allowing infrastructure teams to maintain governance and optimize resources.
With immediate visualizations, automated playbooks, and actionable insights, Komodor seamlessly integrates with your existing stack and delivers the right data, with the right context, to the right user.
By leveraging Komodor, companies of all sizes significantly improve reliability, productivity, and velocity. Or, to put it simply – Komodor helps you spend less time and resources on managing Kubernetes, and more time on innovating at scale.
Komodor's Kubernetes Operations Platform is a robust solution addressing many use cases and delivering value to different stakeholders across the SDLC. To keep up with the Komodorians and learn all about our capabilities, check out the documentation or just watch any of the bite-sized videos below👇
GitOps Integration
Komodor enables GitOps with out-of-the-box integration to ArgoCd, Flux, GitHub, GitLab, and Bit Bucket ✨
Guy Menahem, our resident CNCF Ambassador, explains how Komodor's Kubernetes Platform can auto-detect your CI/CD tools, as well as your source control repos, and correlate them with changes and events happening in your K8s cluster.
Application Control Plane
Guy Menahem, our resident CNCF Ambassador, showcases Komodor's brand-new dashboard for developers!
The dashboard takes an app-centric approach, which provides devs with a single, unified view of their workloads even if they're running on multiple clusters or clouds.
It reduces noise for devs and allows them to focus on the metrics and KPIs that matter to them, which enables devs to finally own their apps end-to-end and stop relying on DevOps and Platform teams